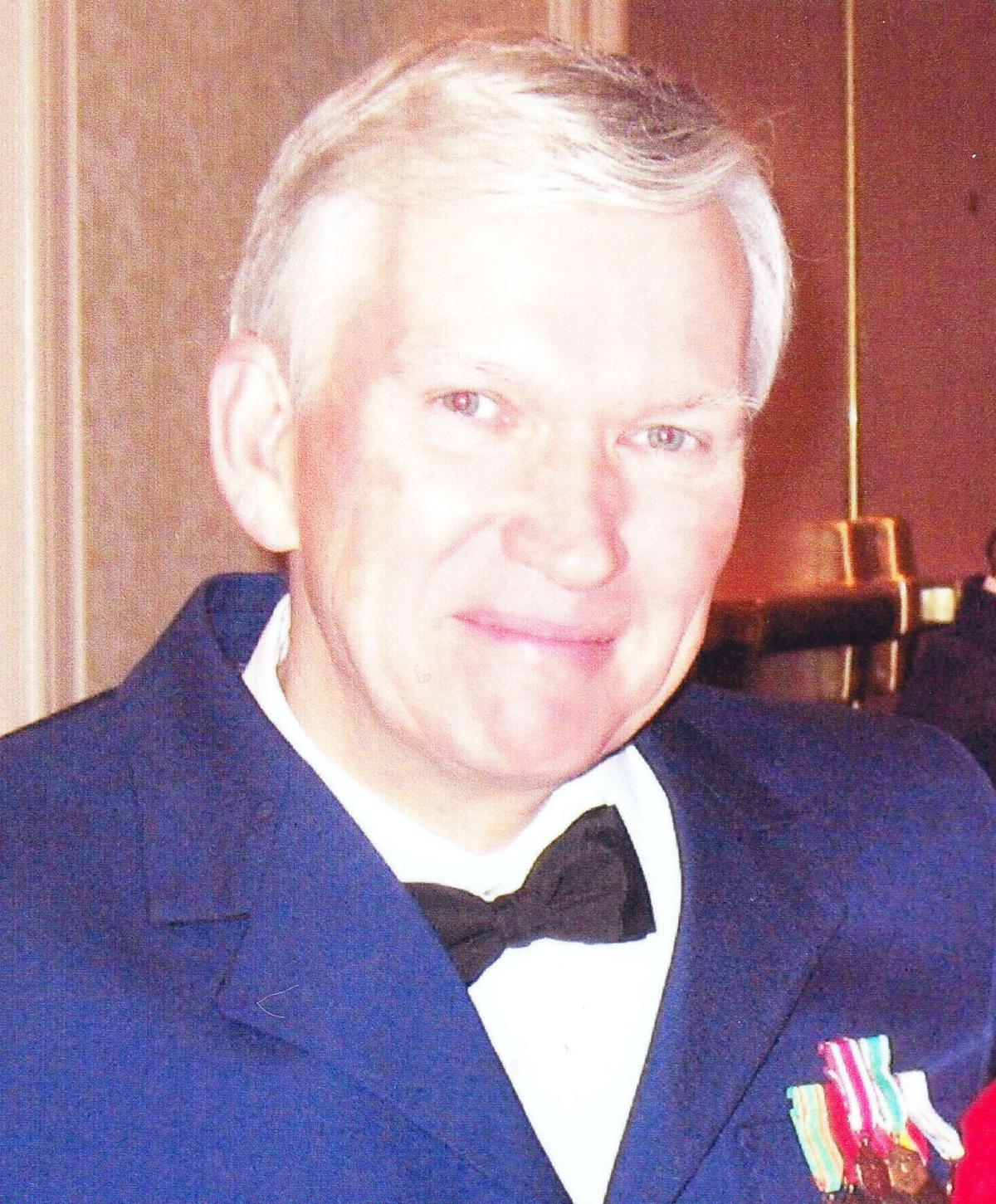 I'm very sad to report that Phil Karwowski, an active member of the Coast Guard Auxiliary who was the volunteer keeper of Hospital Point Light in Beverly, Massachusetts, has died at 69. I worked with Phil many times over the years and found him to be a true gentleman with a passion for lighthouses. Here is his obituary in the Salem Evening News:
BEVERLY: Philip Henry Karwowski, 69, beloved husband of Deanna (Bourke) Karwowski, died Friday, February 5, 2016 at home surrounded by his loving family.
Born and raised in Lynn, he was the son of the late Thaddeus and Blanche (Pryce) Karwowski. He graduated from Lynn Classical High School, Class of 1964 and continued his education, earning a Bachelor's degree in Business from Northeastern University. In 1966 he met Deanna and married in 1970. They lived in Virginia early on in Phil's Navy career. They returned to the New England area in 1974 and have lived in Beverly ever since. They loved to travel along the coastal area visiting other Lighthouses from Maine to Florida. They also loved cruising with friends to the Caribbean.
An honorably discharged veteran, he served his country during the Vietnam War as a member of the United States Navy. He served 4 years active duty and 26 years in the Naval Reserves. In 1999 Phil retired as a Master Chief. Phil also was active in the US Coast Guard Auxiliary for the past 12 years.Phil was employed at Stone and Webster Engineering in Boston for over 20 years. He also worked for the Federal Government at the DCMA office in Boston until his retirement in 2012.
A longtime resident of the City of Beverly, he was a member and past Commodore of the Bass Haven Yacht Club in Beverly where he also served on the Board of Directors. He also served on the Board of Directors at the Salem Willow's Yacht Club in Salem. Phil and the USCG Auxiliary have decorated Hospital Point Light for the holidays each year.
Mr. Karwowski had a passion for lighthouses. As a member of the U.S Coast Guard Auxiliary, he put this passion into action, by working tirelessly with U.S. Coast Guard, Gold Side, to allow tours be given at the Beverly's Hospital Point Light house to various
Hospital Point Lighthouse in Beverly

groupsand lighthouse enthusiasts. He enjoyed educating the public about the role of this Lighthouse in Beverly's Maritime history. He was executive director of the "New England Lights", a documentary film production service. He directed films about Hospital Point Lighthouse as well as other lighthouses along the Northeast Coastline. He received awards for these productions. You can view these films via BevCam Channel 8.
In addition to his wife, with whom he shared 46 years of marriage, he is survived by two brothers, Theodore Karr and his wife, Maureen of Ipswich and John Karwowski and his wife, Maureen of Swampscott; two nieces, Mae and Claire Karwowski; three nephews, Matthew Karr and his wife, Annette, Joseph Karr and David Karr.They family would like to send their gratitude to Lahey Burlington and Lahey Peabody.
A special thank you to Susan Bowers, Jesse Brodbeck, Barbara Petricone and all the ladies in Oncology. A special thank you to Patrick, Beatrice, Allison and the staff at Care Dimensions.
Funeral services will be held at the Campbell Funeral Home, 525 Cabot Street, Beverly, Tuesday, February 9, 2016, at 10:30 a.m. Relatives and friends are invited to attend. Visiting hours Monday from 4 to 7 p.m. Burial in the Central Cemetery, Beverly. Contributions may be made in his memory to the American Cancer Society, 30 Speen St., Framingham, MA 01701 or the Ronald McDonald House, 229 Kent St., Brookline, MA 02446. Information, directions, condolences atwww.campbellfuneral.com.